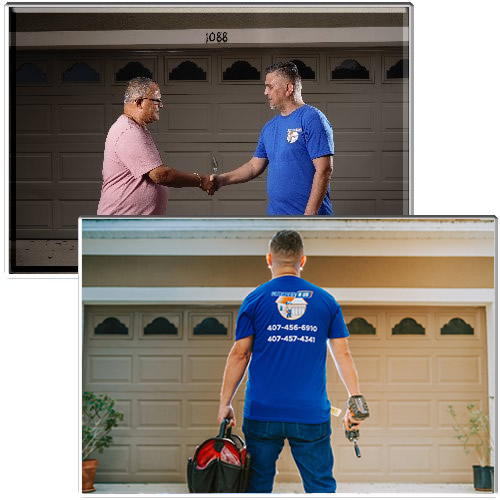 Garages R Us Orlando is a small family owned and operated business with more than 10 years experience in the business. Following my career in law enforcement, I wanted to start a business of my own. We began as a small family operation. We have since expanded to include other experienced technicians on our team. My goal is to offer affordable and accessible garage services to the community. We offer price matching, as well as discounts for first responders (law enforcement, fire fighters, EMTs), veterans, and seniors.
Waleed Albakri
Owner, Garages R Us Orlando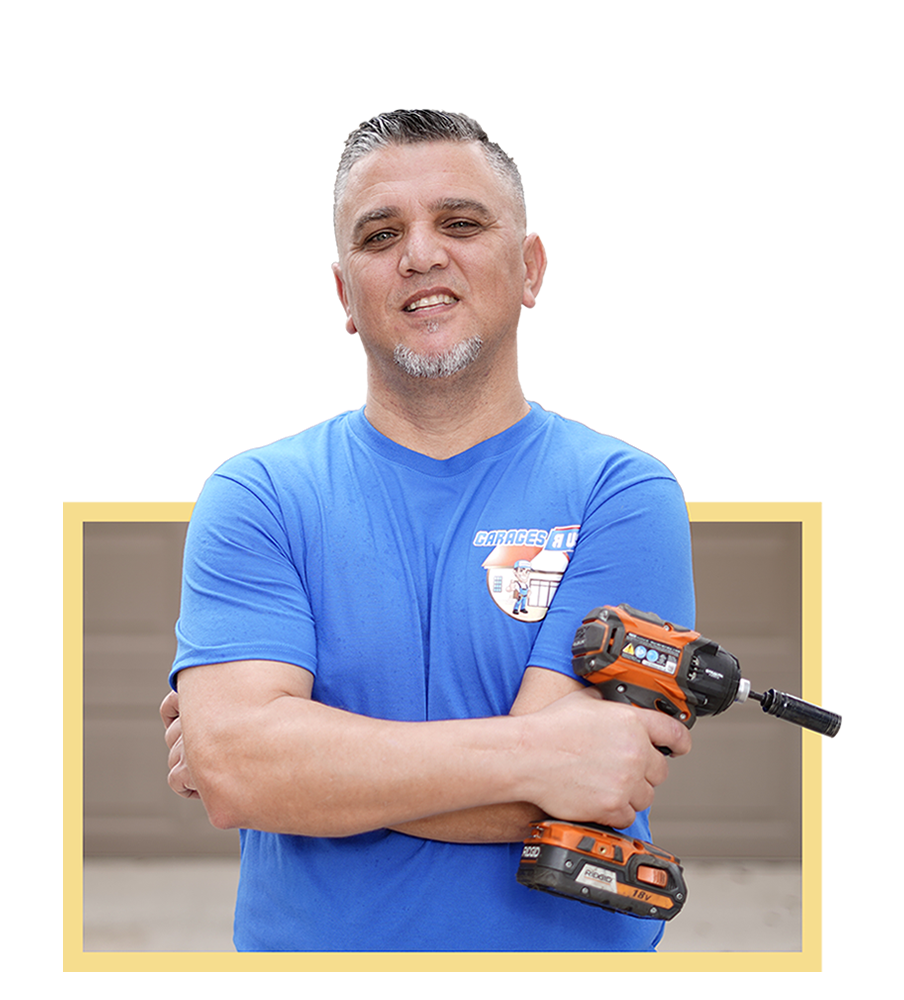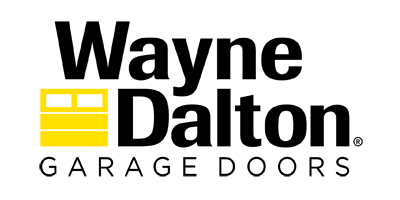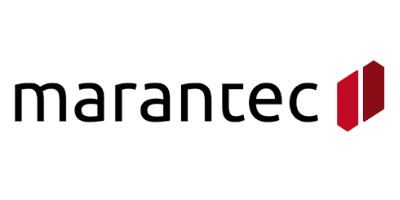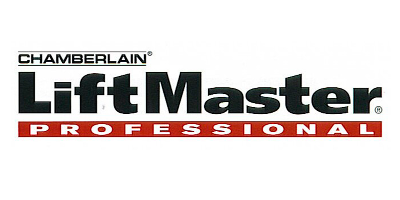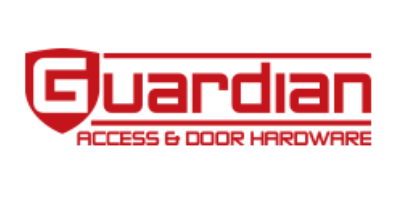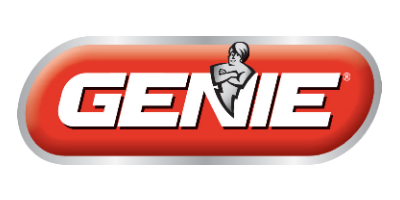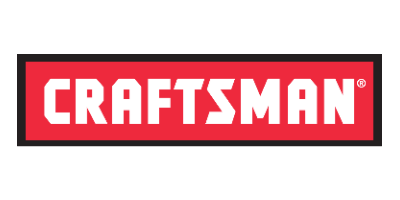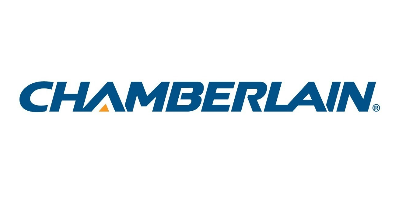 Need Your Garage Repaired Now?
Call Us at 407-457-4341